MUDLOGGING SERVICE / Geoandean LOG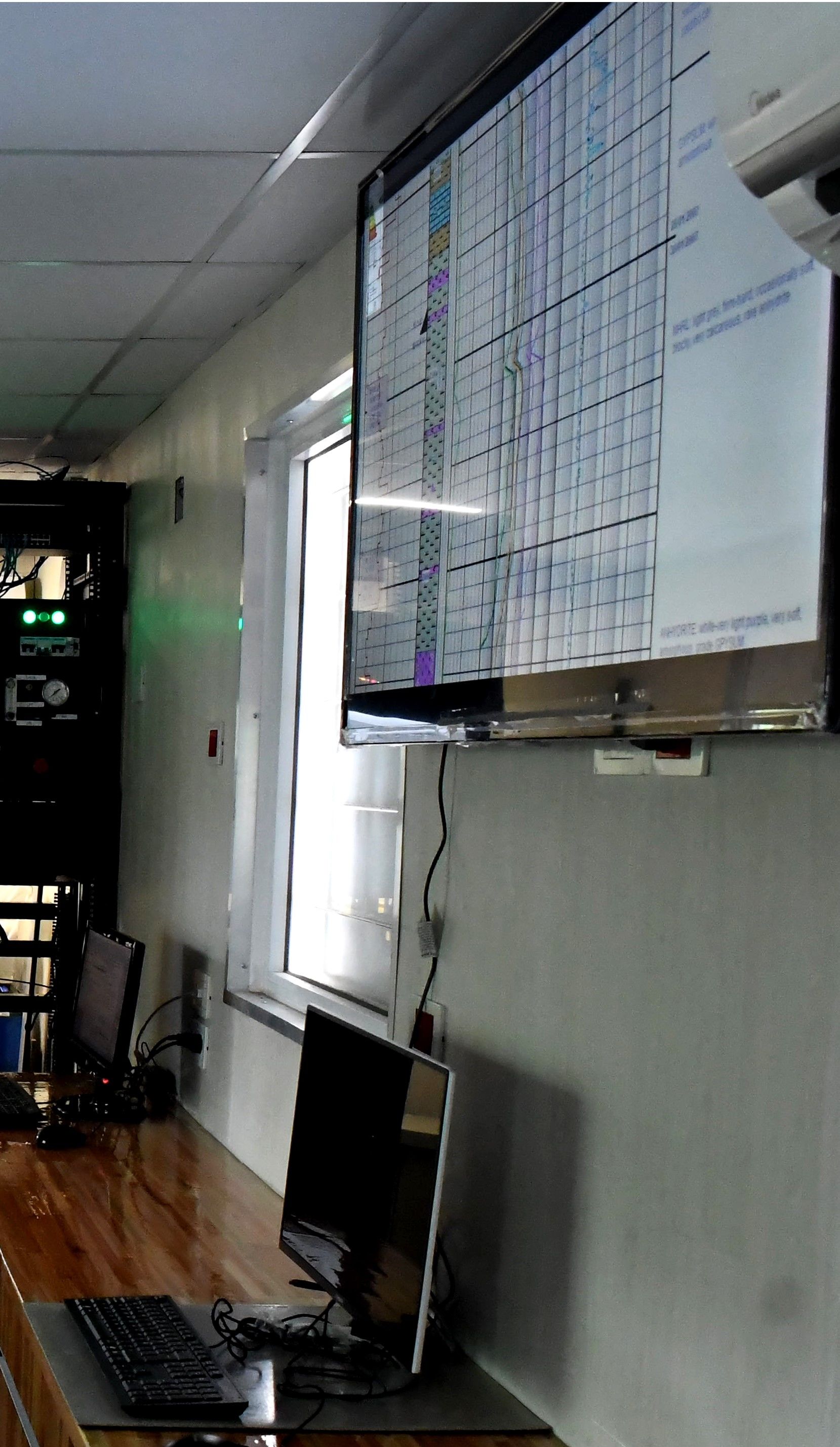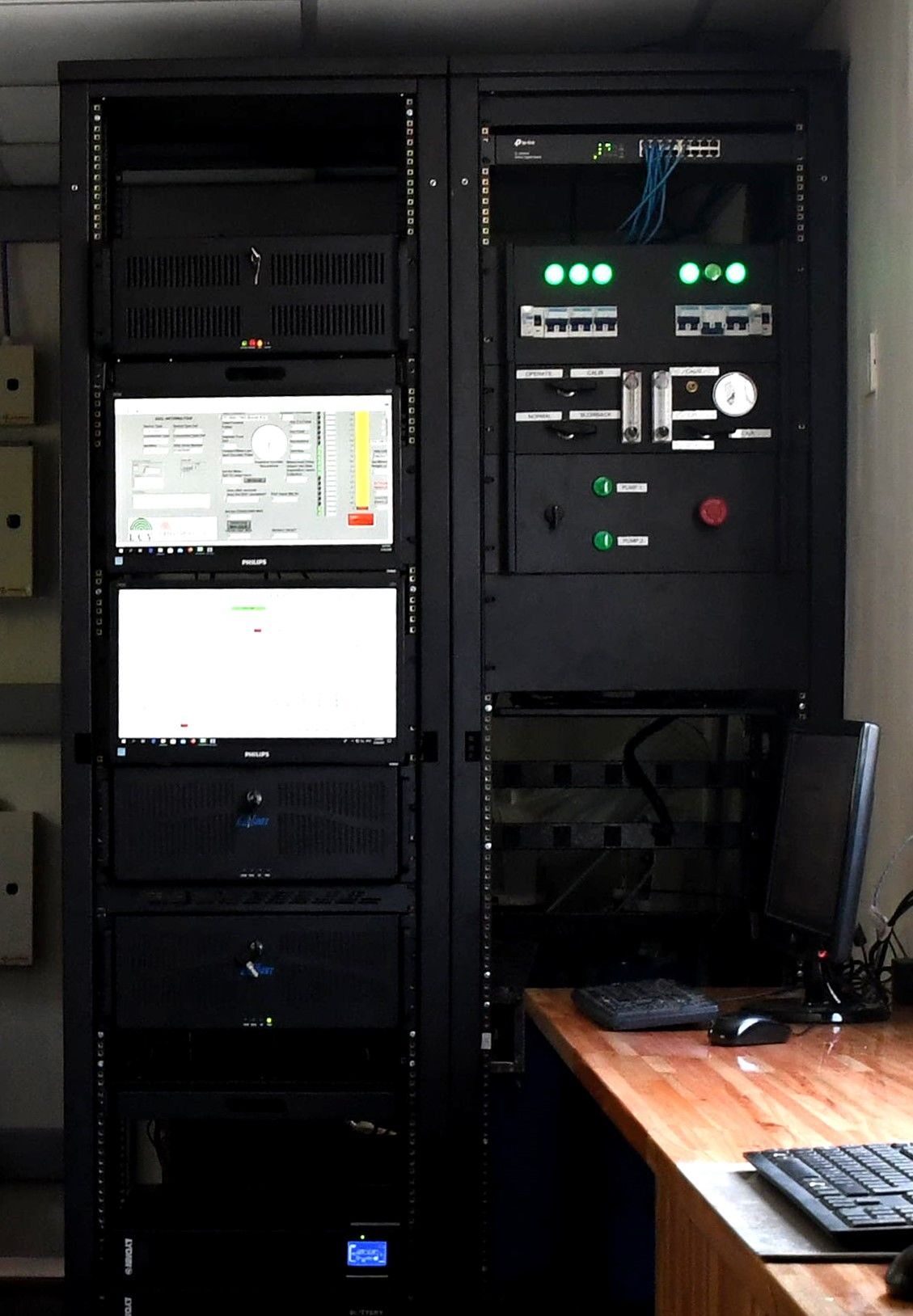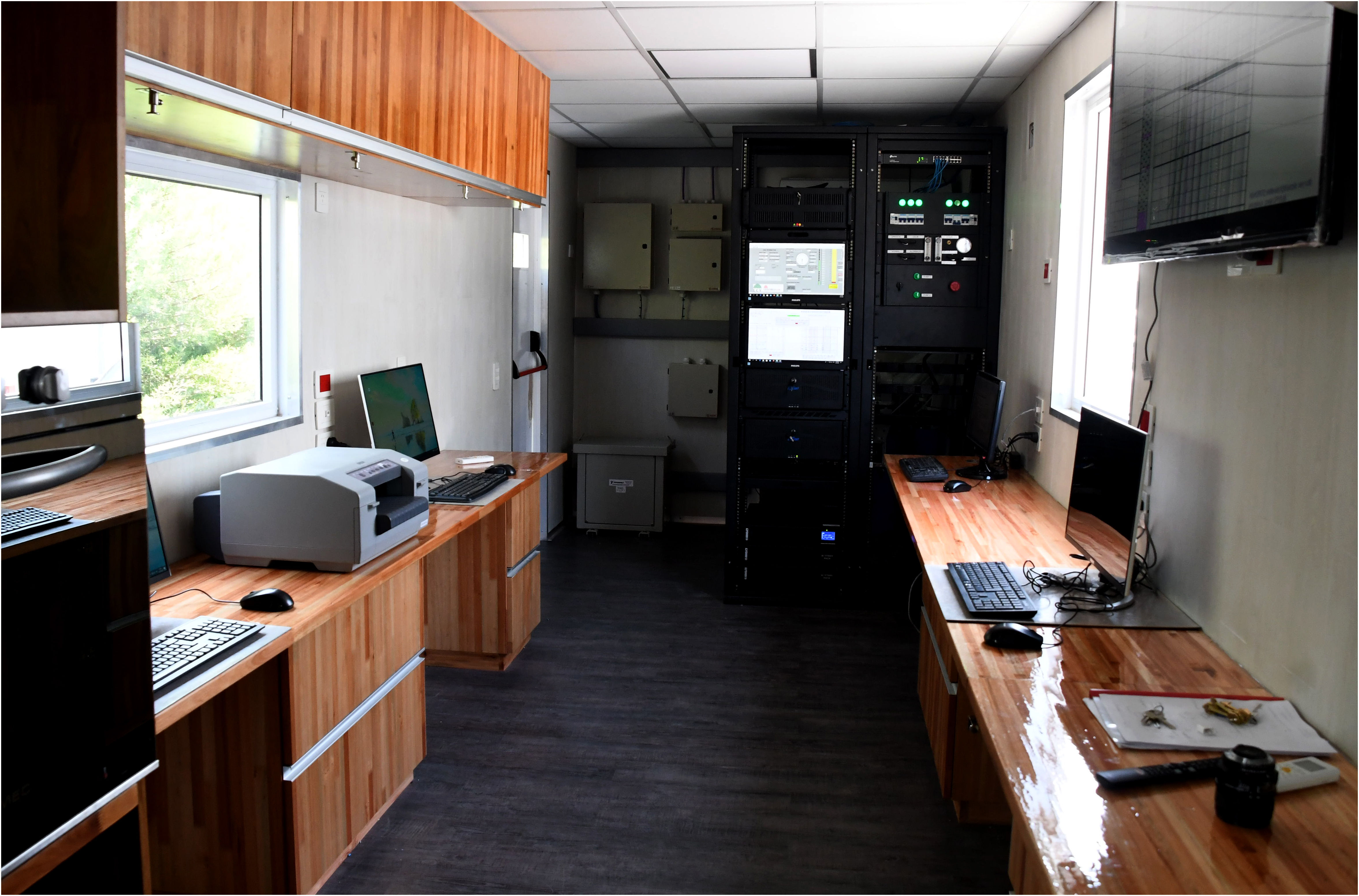 Our Field Laboratories are in a position to provide all the levels of services that operators usually require for their activities, both on-shore and off-shore. The equipment is completely modular, allowing to change of technical-economic level according to the customer's needs. 
Our laboratories can exchange data online with all the service companies installed on location that have the WITS / WITSML communication protocol. 
For remote transmissions, inside and outside the location we use WITS and / or WITSML protocols; allowing the monitoring of operations by any user designated by the operating company.